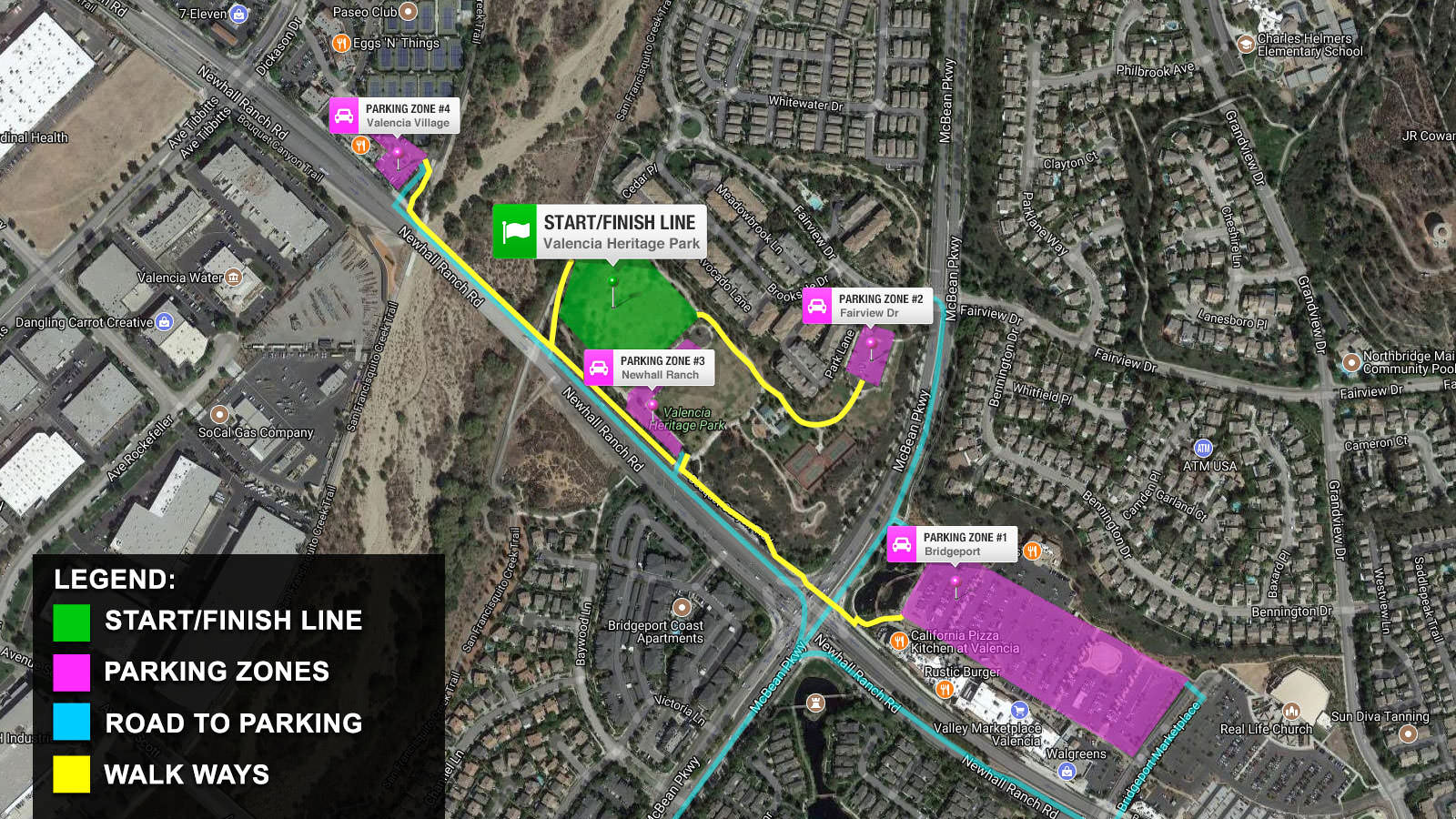 Please note that race information here represents what is planned for the Santa Clarita Arts Run. Locations, course variations, parking, and changes may apply depending on conditions, availability, and improvements. We strive to make the best experience for the runners. Thank you for your understanding.
Become A Sponsor
We are currently seeking event partners and sponsors support to make a great event. Grow your business, give back to your community and support the Santa Clarita Arts. Learn more about becoming a partner or sponsor today.
Thank you to all our 2018 sponsors and partners for making the inaugural Arts Run an amazing experience!